Partnership Not Pressure – Our Buyer First Step is an In Office Consultation. In about an hour, and at No Cost nor Obligation, we walk you through the Home Buying Process Giving You a Great Foundation & Plan.
We Believe Selling Your Home is Not a Goal, Rather an Obstacle to a Goal.  Each Home & Home Seller is Unique and Requires a Custom Plan.  Learn More About Our Seller First Step Consultation.
Cary's Top Selling Neighborhoods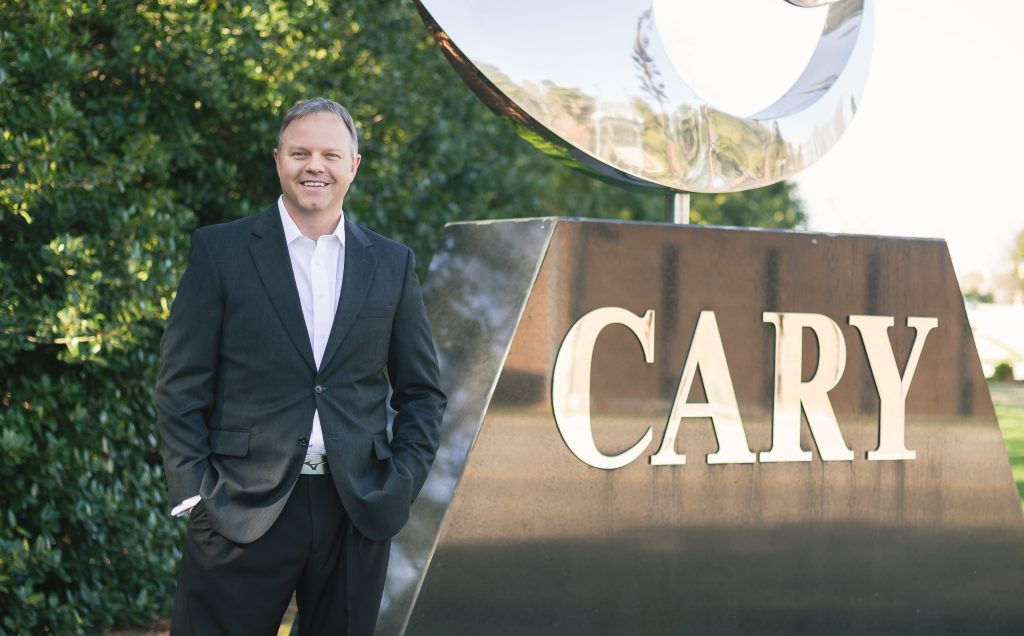 Meet Cary Native David Williams
Cary-native David Williams started his real estate career in 1997. He has experience in a number of roles, including being a top solo agent, overseeing 100 plus agents in a leadership/management role, training as a Keller Williams University trainer, and now leading the David Williams Group. David is also certified as a John Maxwell speaker, trainer, and coach. David believes in doing the right thing, going the extra mile, and coming from contribution to help make the world a better place. He loves educating others and offering something of value to help them make wise decisions and get to the next step of their journey. He is also highly involved in international mission work and developing leaders in other countries.
"I'm honored by WHO I'm in business with.  The ensemble of talented & caring individuals making up The David Williams Group are each world class in their area of expertise.  Our group's WHY is powered by a passion for your best real estate experience while making a global impact through our Selling to Give initiative." – David